Emergency Services
Martha's Vineyard Hospital (MVH)
Substance Use Disorder Department

508-684-4600 (24/7)
more information

Martha's Vineyard Community Services (MVCS)
Emergency Services

508-693-0032 (24/7)more information

MVH/MVCS Inpatient Detox Referral ProgramA program that gives Islanders easier access to detox facilities that do not exist on the Vineyard.
Detox & Rehabilitation
AdCare

Worcester, MA

Gosnold on Cape Cod
Falmouth, MAA

Health Care Resource Centers
Woburn, MA

508-979-1122 x1
High Point Treatment Center
New Bedford, MA

SSTAR
Fall River, MA

The resources listed above accept both
Mass Health and private insurance.
For additional resources statewide, call
1-800-327-5050 or visit helpline-online.com.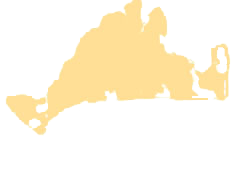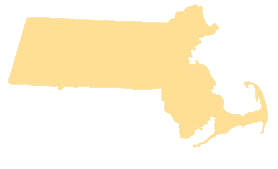 Call 911 if you or someone else is in immediate danger.